Mobile Caster Wheels Repair Service
We are proud and beyond excited to announce that Las Vegas Bellman Cart is now offering On-Site Caster Repair Services. Because we know what kind of difficulties and challenges repairing and maintaining a high number of carts provoke for a company, we are dedicated to make this process as easy and hassle-free as possible for you! Not only does our Mobile Caster Service make it easier for you, but we will also help you save a lot of money: no inventory, no down time, and you only buy what you need! 
Furthermore, we will gladly come on-site and give you a FREE consultation to examine and offer you the best solutions that apply to your situation to guarantee the quality and sustainability of your investment. 
Food & Beverages – Industrial – Medical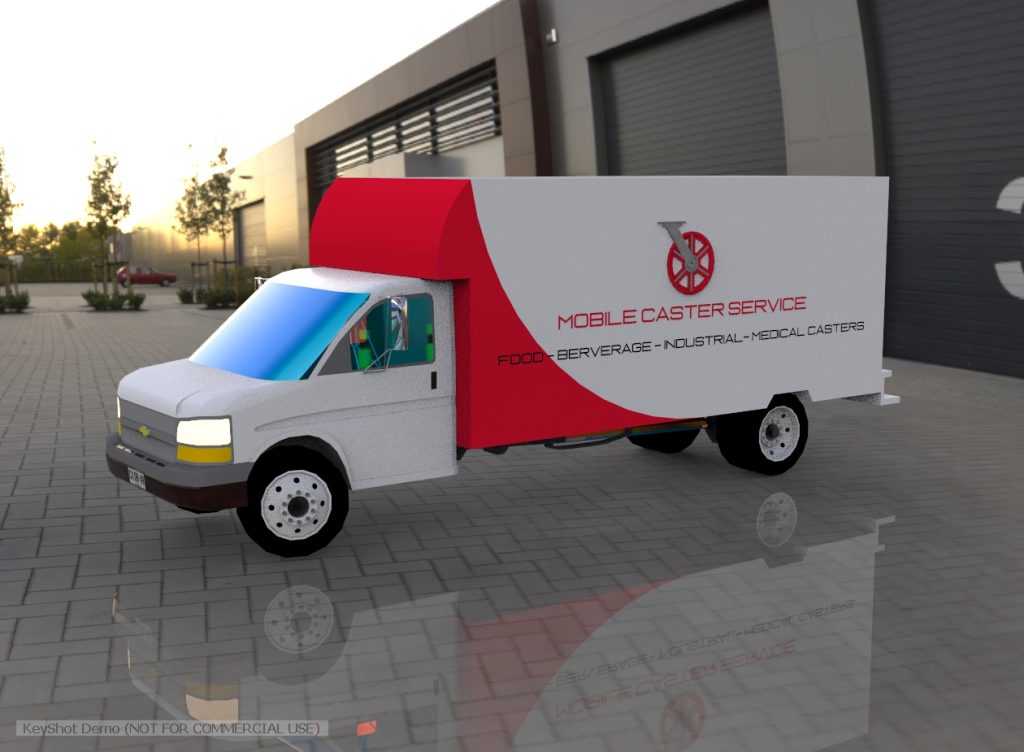 Las Vegas Bellman Cart is not new in the caster wheel industry. On the contrary, Las Vegas Bellman Cart benefits from 30 years of experience in creating, repairing, and maintaining carts of all kinds: food service carts, Queen Mary's, speed racks, utility carts, flatbed trucks, banquet carts, table carts, rolling tables, housekeeping carts, etc. You name it! Furthermore, thanks to a new repair shop located right next to the New Orleans, Las Vegas Bellman Cart is conveniently placed within minutes of The Strip and most of the largest and most prestigious hotels and casinos in the world. 
By showing their expertise, Las Vegas Bellman Cart has managed to expand its clientele by offering quick, affordable, and reliable equipment to restaurants, catering businesses, hotels, convention centers, and many more, in the Las Vegas area, Arizona, Utah, and California.